Tammy and Mike's Ravine Winery wedding was a dream and they had the most perfect spring day to celebrate!
Read More
One of their friends toasted Jenna + Andrew and shared their love story as documented by a series of texts between friends. It was the sweetest! These two. Soul mates.

Their fall wedding day was beautiful! I love that they planned everything within walking distance. When it came time to get married, we all strolled over from the Bed & Breakfast to the wine cellar at Ravine for their ultra romantic, candle lit ceremony. The celebration continued in the Restaurant and when the party was winding down, there was a bonfire out back where they continued the party.
Venue: Ravine Winery | Flowers: Bloom & Co. | DJ: Liquid Entertainment | Macrame Backdrop: Simply Macrame | Decor: Simply Beautiful | Photo booth: Betty Loo Photobooth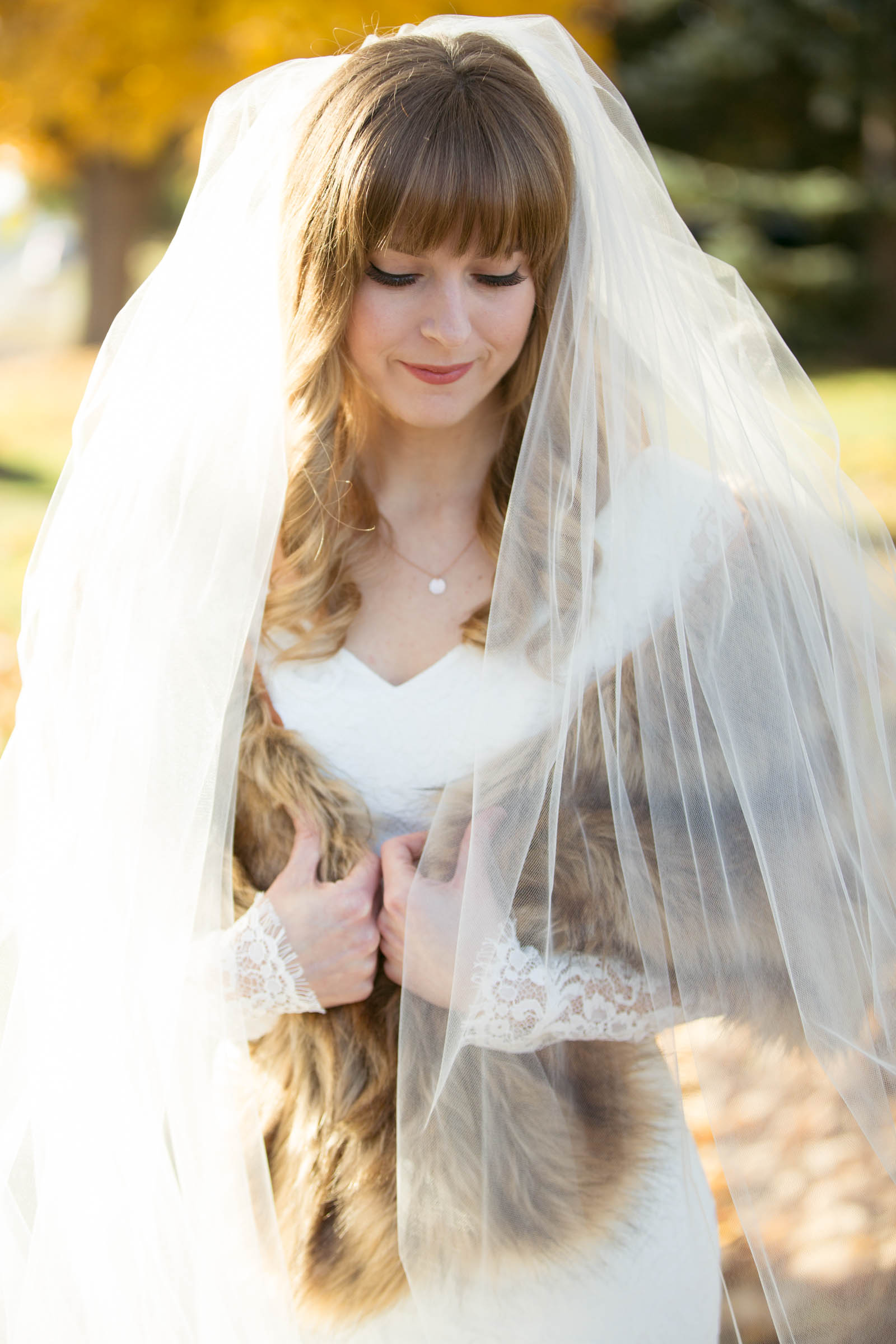 The weather was perfect for Stacey and Mike's wedding at Ravine Winery and the rain held off until the dancing began late in the evening! A perfect way to kick off the summer wedding season. If you remember, Mike is the one who proposed with the help of Stacey's dog, Bentley. Her friends and family tease Stacey that she thinks of Bently more often than Mike, but I doubt that, especially after seeing the way her eyes lit up walking down the aisle towards Mike.